HOTEL SALEM
LUXURY ROOMS
Combinations of furnitures from famous designers, lamps made of expensive crystals, in addition to walls covered with handmade fabrics.
FASHION ROOMS
The only place where you will discover the latest fashion trends in interior design. Ideas taken from modern fairy tales and a sense of the most romantic upcoming future!
JACUZZI SUITES
The feeling of absolute opulence, the idea of ​​excellence and the look of extreme satisfaction come effortlessly upon your visit to this paradise of hospitality.

EXECUTIVE SUITES
Royal services, special hospitality and unique treatment are just some of the benefits our guests enjoy in these top suites of the hotel.

Luxury and Confidentiality
"Xcite Hotels", the leading group of luxury day use and overnight accommodation hotels in Greece, is the ultimate destination for unforgettable romantic getaways.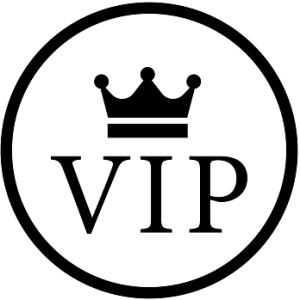 Affordable Luxury Day Use & Overnight Accomodation
We provide the most idyllic rooms that exude the air of eclectic elegance and aesthetics. Xcite Hotel Salem is the perfect haven for unrepeatable moments of passion and relaxation.

Send us your email and benefit…
Subscribe now to our newsletter and take advantage of our unique discounts and free benefits that we offer every day and enjoy an unforgettable romantic hospitality experience combined with money saving.
WE ARE LEADING IN OFFERS TOO
🎁 On your first visit to our hotels, we give you a free half-stay invitation for future use.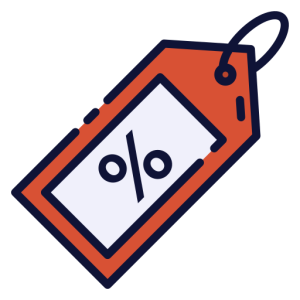 Discounts for social groups
20% discount on day use and overnight stay for pensioners, students, unemployed and soldiers.
(Applies to rooms over 20€)
Discount for certain age groups
20% discount on day use and overnight stay for ages 18 to 23.
(Applies to rooms over 20€)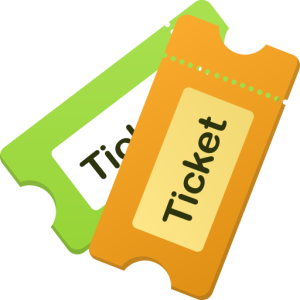 Discount on Public Transport tickets
20% discount on day use and overnight stay on all OASA tickets and electronic cards.
(Applies to rooms over 20€)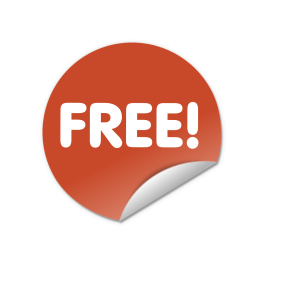 Morning "Happy Hour"
Every day until 16:00 we provide unique day use discounts on luxury rooms and suites.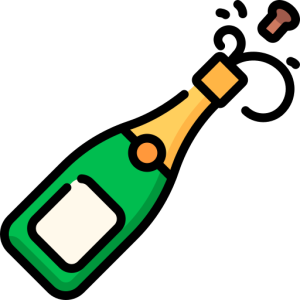 Free branded wine
By choosing a suite with jacuzzi for day use or an overnight stay, we offer you two glasses of branded wine completely free of charge.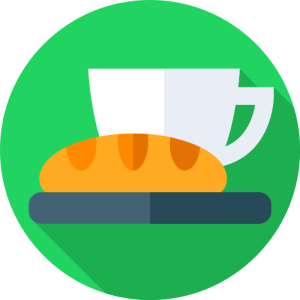 Free breakfast and offer on your favorite coffee
Free breakfast after each overnight stay and your favorite coffee available for all week between 07:00 – 16:00 for only 2€.
Our unique services
Private Parking
Xcite Hotel Salem has a 24-hour private and secret parking with direct access to a second discreet entrance for the reception or lobby.
HD TV
You will find high definition televisions in all our rooms, so you can enjoy your favorite movies as well as the private viewing channels we provide.
WiFi
During your overnight or day use stay, you can always be "online" with the modern and free high-speed WiFi system we have.
Luxurious Bathrooms
At Xcite Hotel Salem, every guest has the opportunity to enjoy the unique comforts offered by the luxurious themed bathrooms that exist in each room separately.
CABLE TV
Combine all your great passions in the best hotel in Athens. Cosmote sports channels and more, play free 24/7 exclusively for you and your partner.
Payment by debit or credit card
You now have the option to pay for your visit, as well as any to make purchase from our in-hotel store, by debit or credit card.
Air Conditioning
The latest technology air conditioners that all our rooms have will make your stay as pleasant as possible.
Cleanliness
The highest standards of cleanliness that we follow are our hotel's comparative advantage. "Room Service" is available 24/7.